ABOUT ME
Student 3D Designer and Printer. Amateur Computer Builder.
This is my website that I use to post different things that I have 3D printed or built. I started printing in February of 2018, and modeling in August 2014. I mainly use Autodesk Inventor, Autodesk Maya, and occasionally Blender. All of my prints are sliced through Cura. Any designs that I did not create will be credited to the original designers. All 3D printing files will br linked in their .stl format on with the posts. I am also comfortable with Autodesk Revit. Feel free to contact me with any suggestions!
Sam Buchholz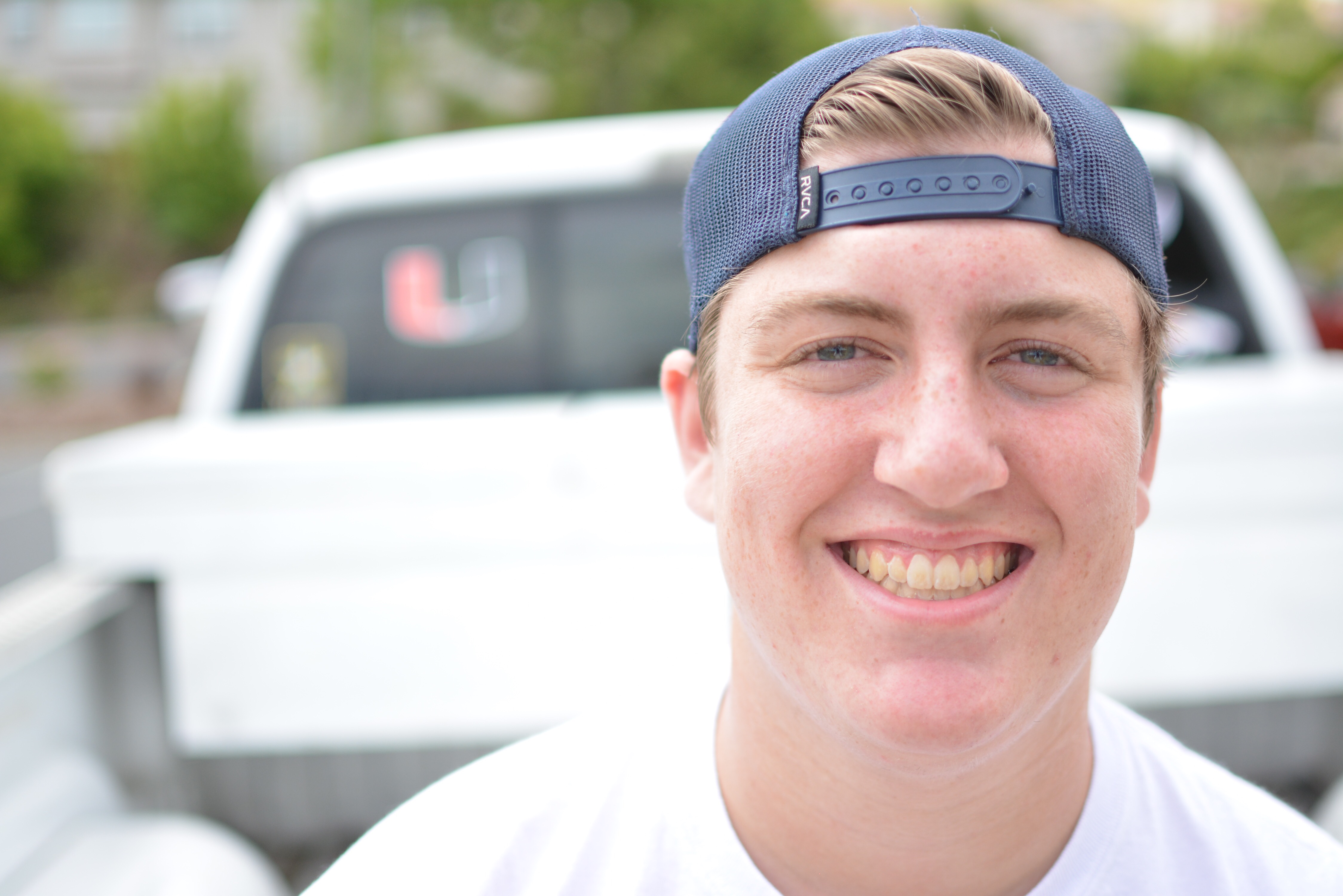 My first print was a white benchy, which turned out surprisingly well. My first 3D model I made myself was simple pieces for a design class in 2014, on Autodesk Inventor. I got into 3D printing through my senior project, and ended up enjoying the seemingly endless possibilities. I have a Creality CR-10S, and use Hatchbox PLA Filament..
Im somewhat good at:
3D Printing
3D Modeling
Computer Building
MY WORK
Here are some of my latest works!
Click on the images to make them bigger